Get the inside scoop on superfood-powered skincare solutions from our brand ambassadors certified skin professionals.
Check out each video to learn more about their expertise while they reveal some of their best tips & tricks when in the treatment room!
My clients love how bright and glowing their skin looks after. They also really enjoy the scent of the mask and how easy it is to remove.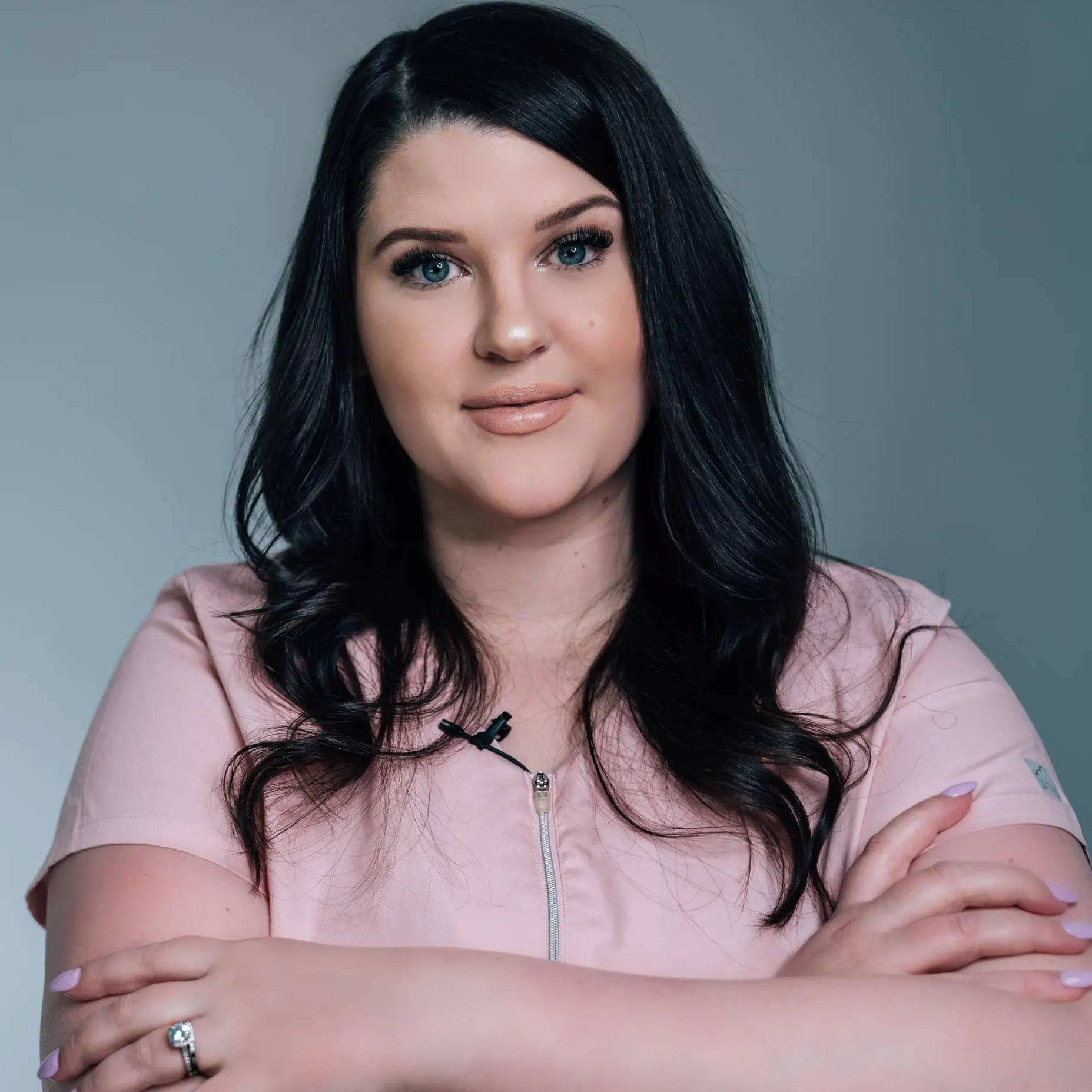 AnointedSkin
Las Vegas | @Anointed_Skin
I'm six months postpartum and with all the hormonal shifts I've noticed congestion on my chin and I still suffer from PIH from my previous acne struggles. In just ONE use the redness went down on the breakouts and my skin overall just looks brighter and feels clean. I've tried so many products!! This was the mask I didn't know I needed.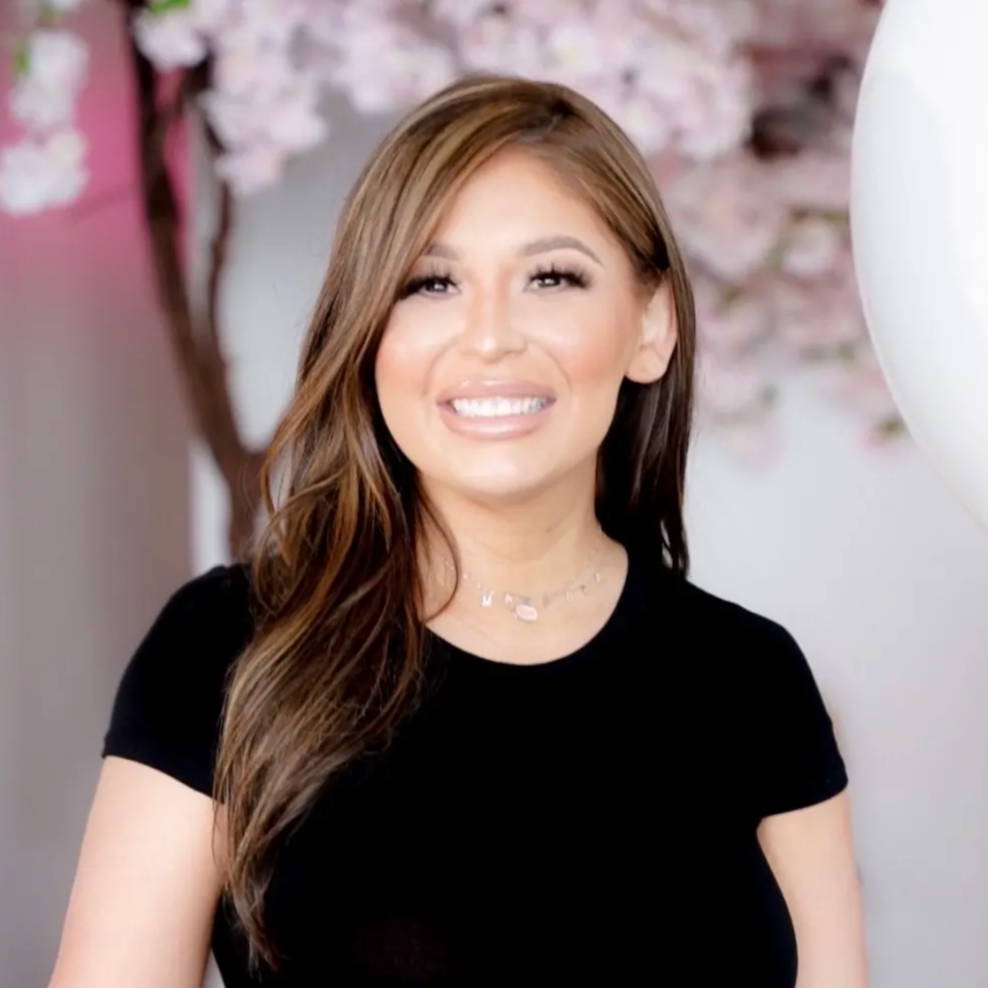 Owner, Esthetician, CEO, KUMI MED SPA
Texas | @Kumimedspa
This Gleamin Vitamin C Clay Mask has definitely become one of my favorite products on my skincare routine. This mask has been helping calm down my hormonal acne every time I use it and it has been improving my dark spots and hyperpigmentation as well. I also love how it has exfoliating properties that makes my skin super smooth every time I use it!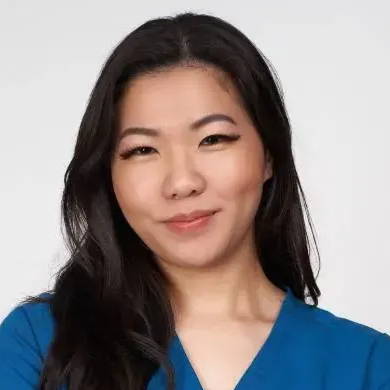 Seoul Fulglam
California | @Seoulfulglam
One of the biggest changes I've noticed in my skin since using Gleamin is how smooth my skin feels! Literally baby soft! I've also noticed that my skin looks more luminous in the morning. It's definitely a new staple.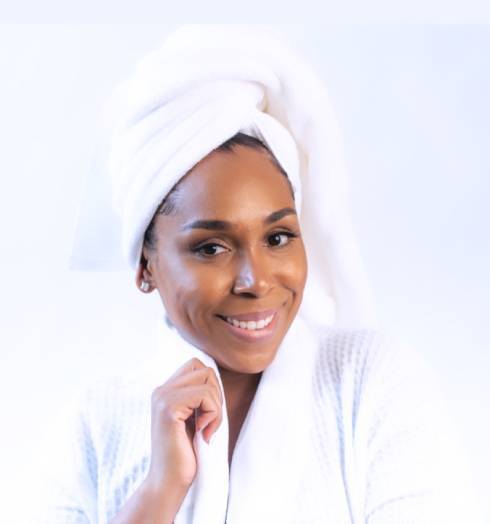 Fierce Image Beauty
@fierce_image_beauty
Skincare formulated to help improve the appearance of dark spots and even skin tone by infusing wholesome superfood-powered ingredients that are certified vegan, cruelty-free by PETA, and dermatologically tested.